"Caroline is a visionary, an artist, and an amazing decorator. I have admired and acquired, over the years, numerous of her European pieces. Her style is unique and classic, and she has a truly natural and organic approach to what she creates. Caroline's iron pieces, cement statues, Belgian linen, cabinets, and amazing mirrors have filled my home and brought my family such peace and comfort. I admire her hard work, attention to detail, and determination to achieve the most beautiful space imaginable. She puts her heart and soul into everything that she does. I am so very proud of my friend." – Michele A.
Exquisite Interiors
Ekster can source and place home furnishings, original art and accessories for the sale of your estate, the opening of your winery or restaurant or if you are creating a new living environment. We will work with you to deliver inspiring, one-of-a kind interiors that are timeless, elegant yet entirely relevant.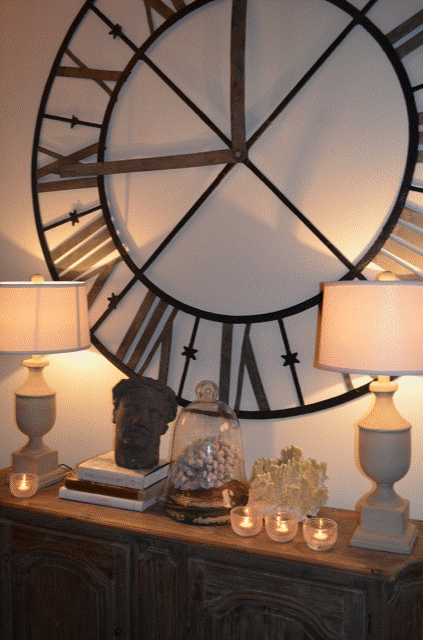 Our Sources
We travel the US and Europe to source only the most unique and eclectic items that are both timeless and contemporary in style and design. Ekster hand-picks furnishings and accessories to make sure your home and business have an unmatched flair.